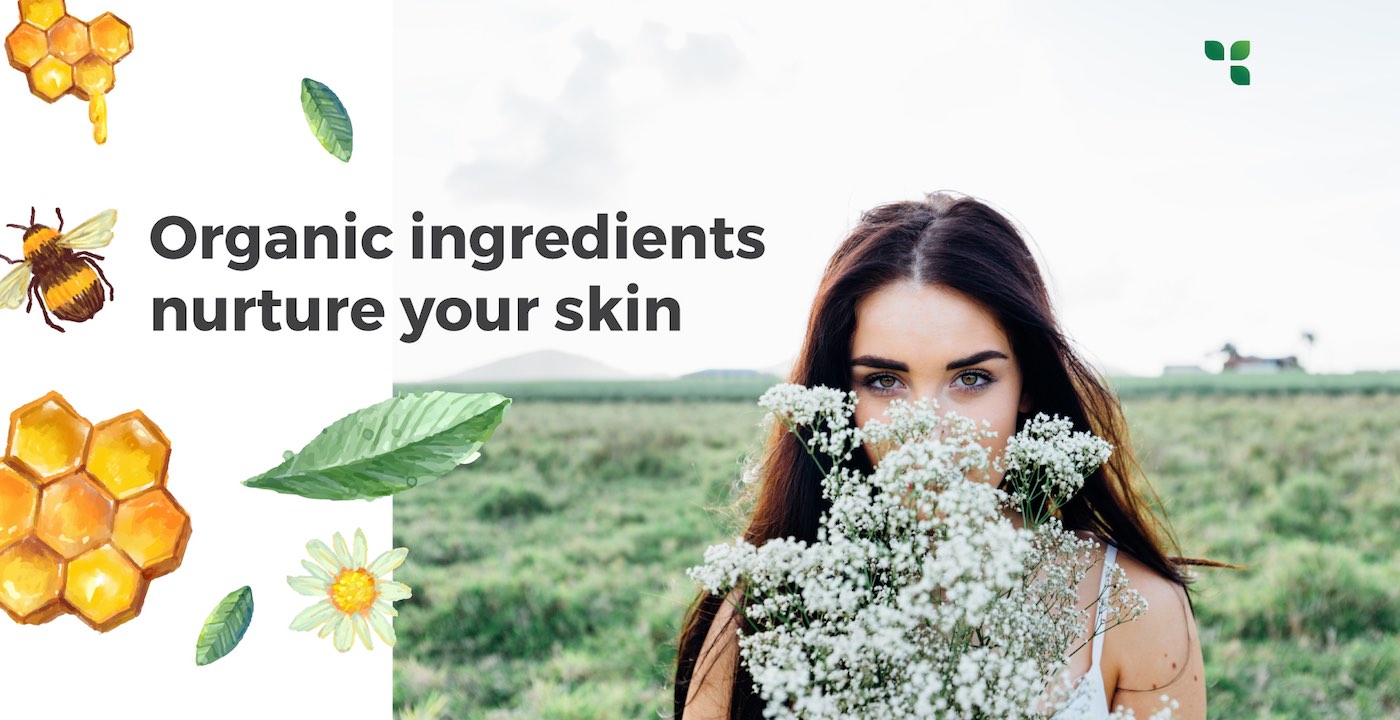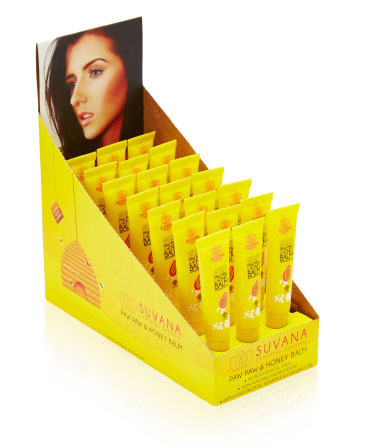 Suvana Certified Organic Paw Paw & Honey Balm
Petroleum is in so many products; it must be safe, isn't it? But 'Would you use your car's petrol or oil on your skin?' We all know what the answer to that is ...
NO! It's not safe.
Unfortunately most paw paw ointments on the market even the most popular ones are petroleum jelly based. Petroleum is a by-product of the oil industry and is in many beauty products, because it's a cheap thickening ingredient. Petroleum is great for your car, not so much for your skin!
This is where Suvana comes in, the company strive to create Certified Organic products that nurture your skin. 100% natural and organic ingredients and 100% Australian made and owned. Suvana is also cruelty free, as it proudly believes that their products should have the ability to be used on our fur friends, not tested on them.
Suvana understands that what is put on our skin absorbs into our body, and affects our health. When you care for your skin with natural goodness, your body will thank you, and your inner radiance will shine through.
So why buy Suvana over all the other paw paw ointments? That's easy, it is naturally good for you. Choose THE YELLOW TUBE, choose Suvana.


Suvana is unique, our Certified Organic Paw Paw has been formulated for consumers who are looking for a natural, honest product for themselves and their families, knowing that what we put on our skin absorbs into our bodies and affects our HEALTH, INSIDE & OUT.
Active Ingredients:
Organic Paw Paw, Organic beewax, Organic coconut oil, Organic cocoa butter, Organic jojoba oil, Organic vanilla bean extract, Organic Candelilla Wax, Organic carrot oil, Organic natural vitamin E.
All certified organic, all pure and all ingredients with a multitude of uses.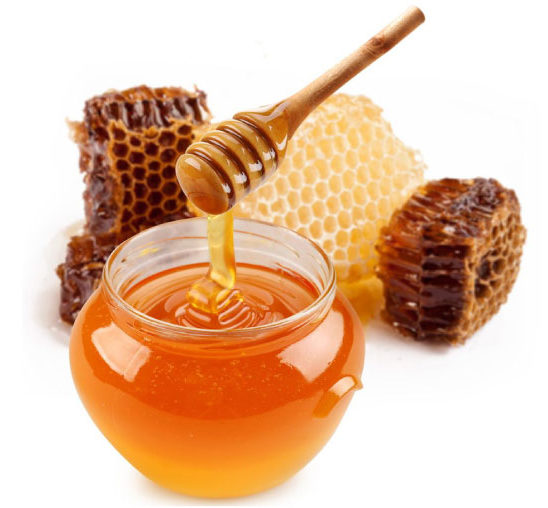 Suvana cares about the world we live in, be kind to yourself and our environment

Suvana cares about the world we live in, be kind to yourself and our environment
Suvana's Promise:
NO parabens or sulphates
NO mineral oil or petroleum by-product
NO harmful chemicals or preservatives
NO animal derivatives and is not tested on animals
NO artificial fragrances or colours
All packaging is recyclable and manufacturing methods are environmentally sound
Australian made & owned



Our Products
Suvana Certified Organic Paw Paw & Honey Balm
Buying 2 or more Delivery fee free
Special Discount !
Buy 4  you get 10% off.
More than 7 for extra 5% off !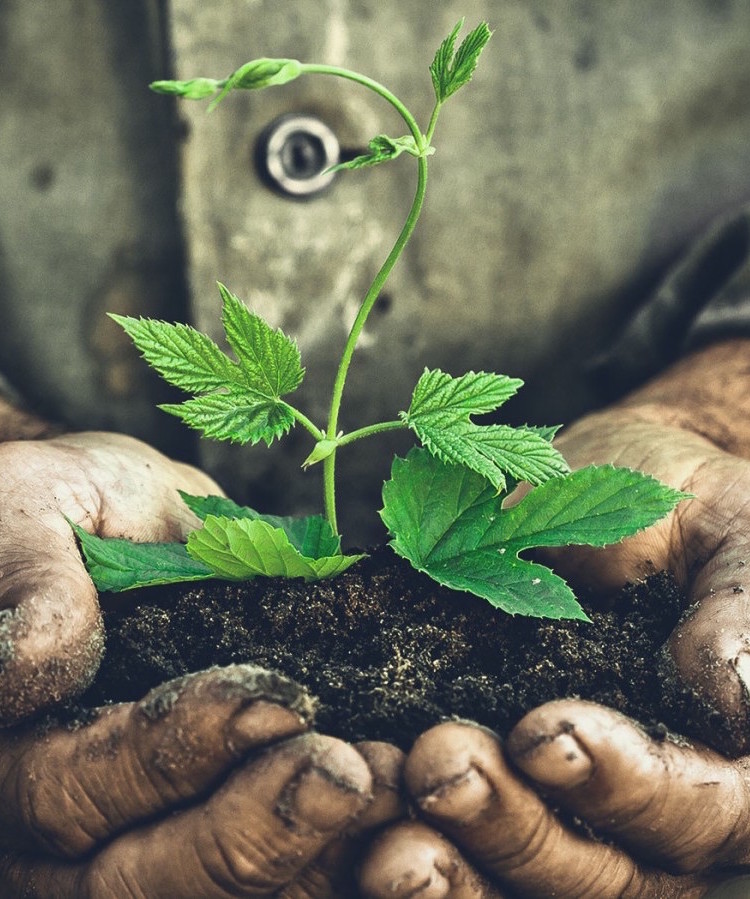 About Us
After years of working closely with the primary health care sector- GPs, allied health & alternative health practitioners. Most of the time, our diseases and aliments cannot be cured/managed with medication alone. Lifestyle, exercise, diet and traditional wisdom application of various plants came into aide to improve one's vitality and health.  At times, human body can simply be sick from chronically lacking one or more vitamins or minerals required or exposure to toxins surrounding in our 21st century environment.
Hence solidified the beliefs and incorporation of this company-
We strive to introduce natural, honest, environmentally friendly and against animal testing products that is gentle to Earth, effective on application to the human body and/or to our fur friends.
Trafooco International Co. cares about the world we live in, be kind to yourself and our environment!

1. Can I Use Suvana On My Face?
Yes! We use only natural oils in our balm, which makes it super hydrating and safe to use on delicate skin, like your face and eye area.
2. Is This Product Safe To Use On Babies Face & Scalp? My Son Has Very Dry Skin.
Of Course! Suvana Organic can be used on the most sensitive skin types thanks to being petrochemical free.
HINT! Apply liberally to babies scalp and leave on for a few hours, then comb the hair with a brush or comb to remove any dry skin or cradle cap.
3. Can Suvana Organic Paw Paw be used on hard, dry and cracked cuticles?
Absolutely, Suvana will be one of the best balm to use. It will soften, moisturize the cuticles.
4. I Use Suvana On My Babies Nappy Rash, Is It Safe To Use Everyday?
Yes! Our balm is amazing to use as a nappy cream! Not only does it heal, but thanks to the oils, it's am amazing barrier balm against moisture! Use our balm as a nappy cream and you'll never have to teat nappy rash again!